Delivery on-time, every time with real-time tracking!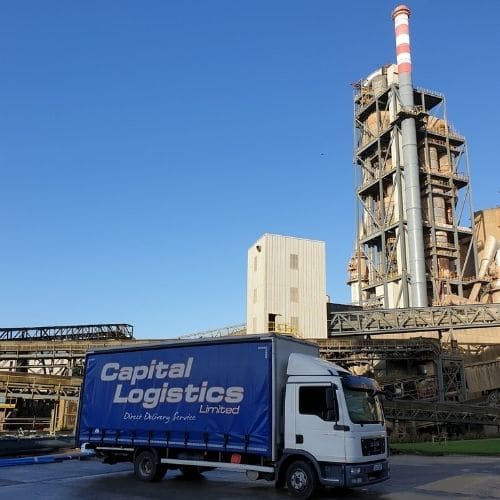 Our same-day delivery services deliver packages, letters and documents within the Dublin and greater Leinster area. With our same day and next day parcel delivery to Ireland options, you can be sure that your order will arrive on time.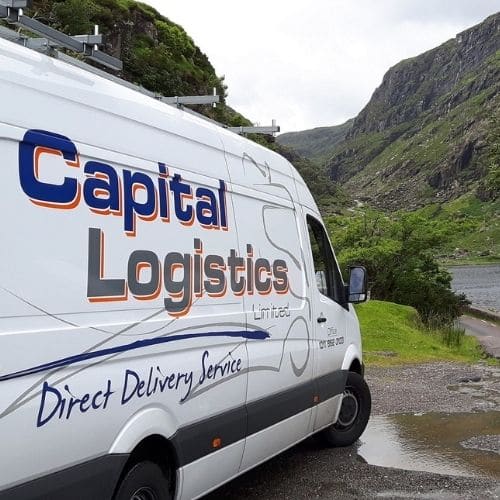 We provide a next day 32 county delivery service. Using the latest digital tracking and communications systems means that we will always be able to inform you of the progress of your consignment as well as providing proof of delivery via e-mail.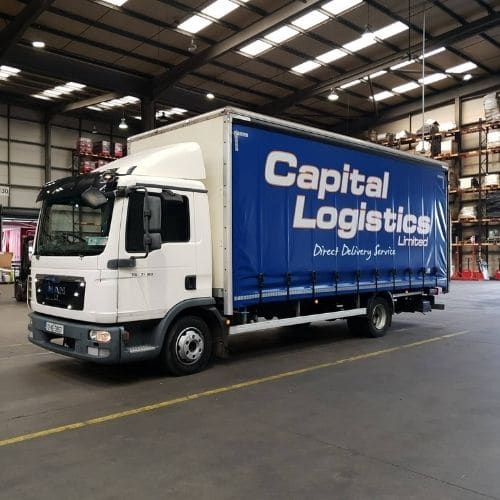 U.K and European Delivery
Shipping to the UK or beyond? When you choose Capital Logistics for your UK & European pallet delivery requirements, you take advantage of our connection to a worldwide network of courier and delivery services. Now that's what we call service!
Benefits of working with us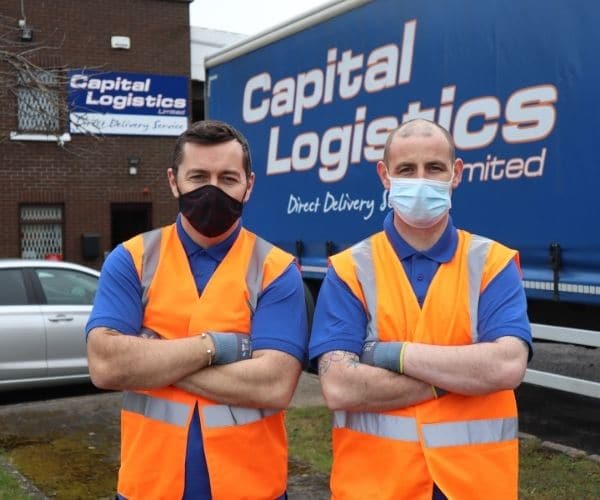 Did you know we also offer warehousing solutions?